Welcome All
SPRING
March 30, 31 | April 1, 2 | 2023
SUMMER
June 1, 2, 3, 4 | 2023
FALL
Oct 5, 6, 7, 8 | 2023
JACOB'S CAVE SWAPPING DAYS
The first annual small animal swap was held at Jacob's Cave in June 1979. With over 36 years of growth, it is now the largest swap meet in the Midwest and boasts attendance of over 30,000 people at each event. Not only are there small animals for sale or trade, but there is buying, selling and trading of an enormous variety of new and used items. Swapping Days are held three times annually, in April, June and October.
Bring your Pigeons, Poultry, Small Animals, and new and used items
Gates close at 10pm on Sunday. Our shower house is not coin operated anymore. Vendors can reserve at any time throughout swap. Lots are Aprx 25×25
NO Food, Drink or Concession Booths Without Prior Approval*
reserve spot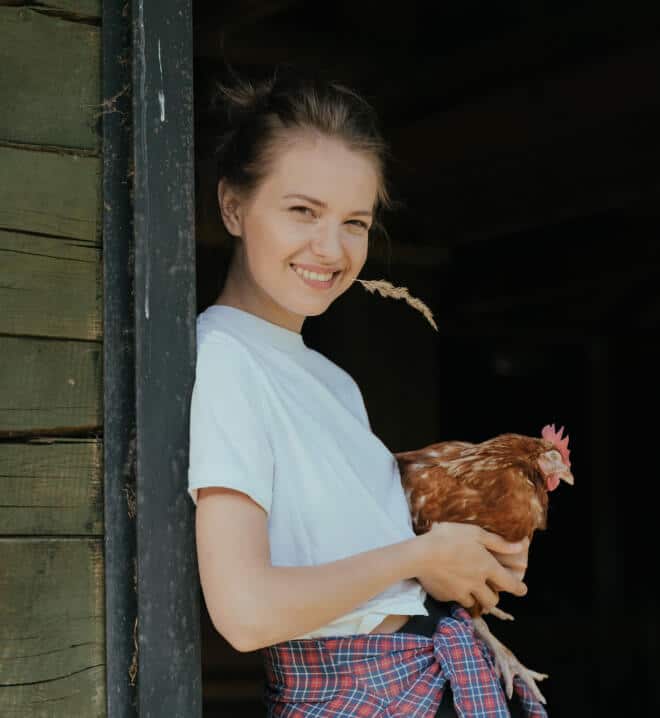 VENDOR PASSES
Vendor admission includes 2 days of setup/camping prior to Frank's Swap (the Tuesday and Wednesday before start) as well as all 4 days of Frank's Swap (Thursday through Sunday). Vendor spots are non-refundable. Please pay close attention to the description of your lot. Some lots restrict animals, may have trees or gradients in the description, include power and other important information. If you are a Food Vendor, you are required to get additional approval from Frank's Swap Group in order to vend, and Food Vendors must be compliant with Morgan County Health Department to be permitted on the premises.
reserve spot
GENERAL ADMISSION PER DAY
ATTENTION!!!
NO ATVs, Golf Carts, Side by Sides, Lawn Mowers, etc. to be brought on SATURDAY of the swap 8am – 3pm.
reserve spot
GATE HOURS
Public Gate Hours
Thursday / Friday / Saturday
8:00am to 10:00pm
Sunday
8:00am to 3:00pm
Vendor Move In/Out Hours
Tuesday & Wednesday
7:00am to 9:00pm
Thursday / Friday / Saturday
7:00pm until 7:00am
Sunday
After 3:00pm
*For safety reasons, vendors are not allowed to move in or out during Public SWAP hours! Vendors will have after hours gate access with one guard throughout the night for moving in and out during SWAP days. Please be aware that long lines can form in the mornings before SWAP days. We encourage vendors to finish moving in well before open gate hours for your convenience.
reserve spot
Vendor Map
Search to find specific items and vendors! To become a vendor, find your spot on the map and book below!
For an overhead view of the SWAP grounds without the booth overlay, click here
GROUND RULES
No Horses, Cows or Swine allowed into the Swap Meet

GOATS AND SHEEP MUST HAVE A SCRAPIES TAG TO SELL
"Quiet" Time on grounds from 10:00 p.m. until Dawn includes turning off all generators, NO EXCEPTIONS
Not Responsible for Losses or Accidents
Inappropriate behavior WILL NOT be tolerated
All Animals Must be Properly Contained, Fed and Watered
Grounds Security for Parking & Assistance
Water for Animals Available on Grounds
No one under age of 16 allowed to operate motorized vehicles on ground
Management has final say on lot assignments
FAQ
Vendors have 2 ways to reserve their spot:
Vendors can pre-reserve their existing spot for future SWAPs during show dates in the SWAP HQ building until 3pm Sunday.
New Vendors can visit our live MAP and book online by choosing any unreserved (grey) spot they would like.
Electric lots are 24 feet wide on the street side and vary in depth. Non-electric lots are 25 feet wide on the street side and vary in depth.
Vendors may reserve up to 8 spaces. If you are a food vendor, you require additional approval from Frank's Swap Group management.