Walk around the entire cave iN
1 hour.


What sights you will see:
1
Wishing Well
The Wishing Well is the first active formation you see coming into the cave. Its focus is around a very large stalagmite in the center of the room. It is fed from a beautiful stalactite growing directly from the ceiling above and is a spectacular formation to see.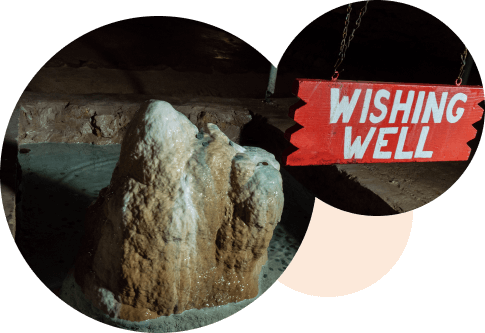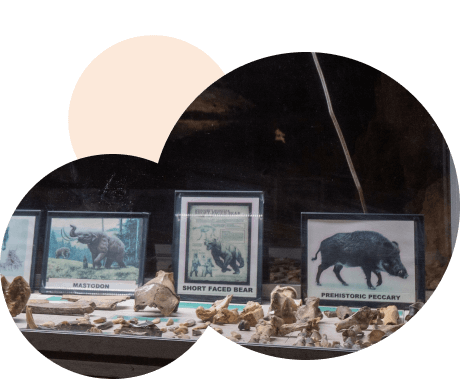 2
Museum
We have a very nice display of various bones found inside the cave. Such as teeth and tusks from prehistoric animals ranging from bears, mastodon, and bison.
3
Children's Zoo
The children's zoo consists of cave formations found resembling small animals and cartoon characters.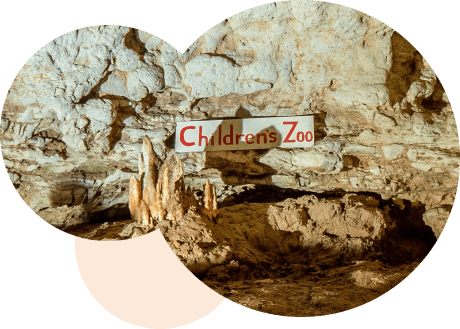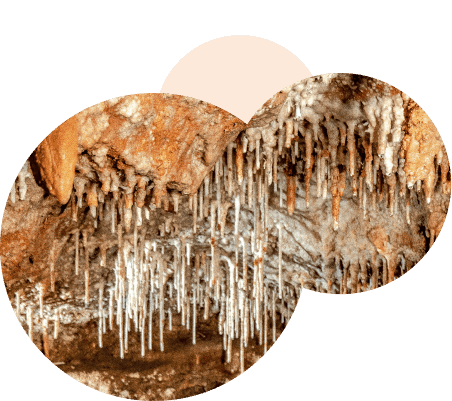 4
Display of Soda Straws
Jacob's cave is known for thousands of soda straw formations! You will see many colors and lengths of straws on tour. This is a very active cave!
5
Rimstone Dams
In several places on the tour, you will see rimstone dams and pools that have formed along the floor of the cave from calcite rich waters.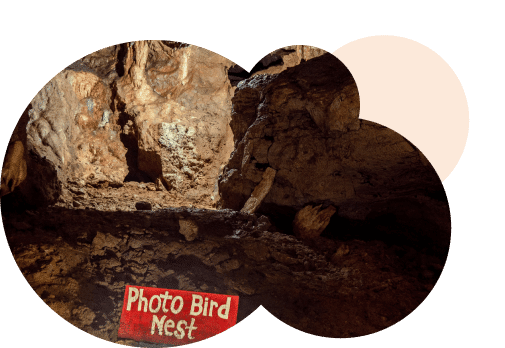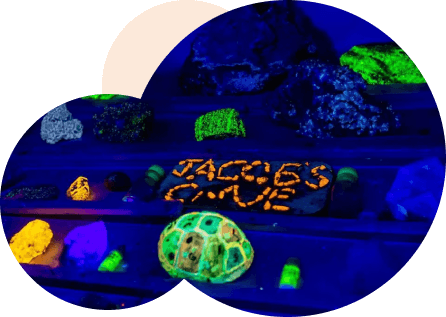 6
Novelty and Rock Shop
The gift shop has many choices of rocks and minerals to choose from. There are numerous gift items varying from night lights, lamps, jewelry, geodes and much more.
Fascinating and Informative Walk Through the Cave
Your guided tour will consist of beautiful rooms ranging in all sizes and color of active cave formations. A one-hour stroll through an underground world of wonder!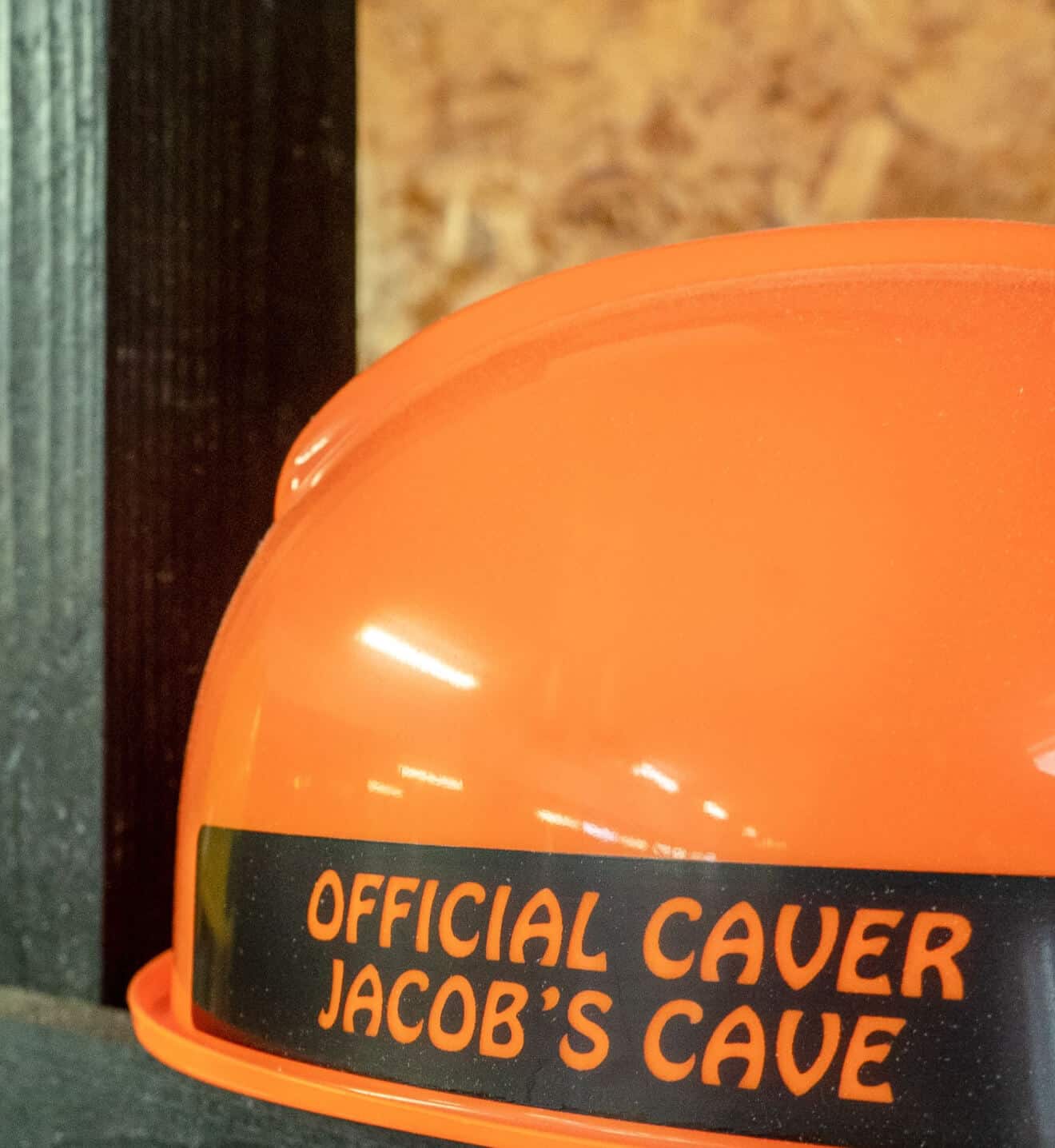 Safety Matters
The level concrete pathway through the cave is completely handicap and stroller accessible. It is well lit and has hand railing throughout the cave. You will experience a safe, comfortable one-hour tour through Jacob's cave.