There is grounds security for parking and assistance.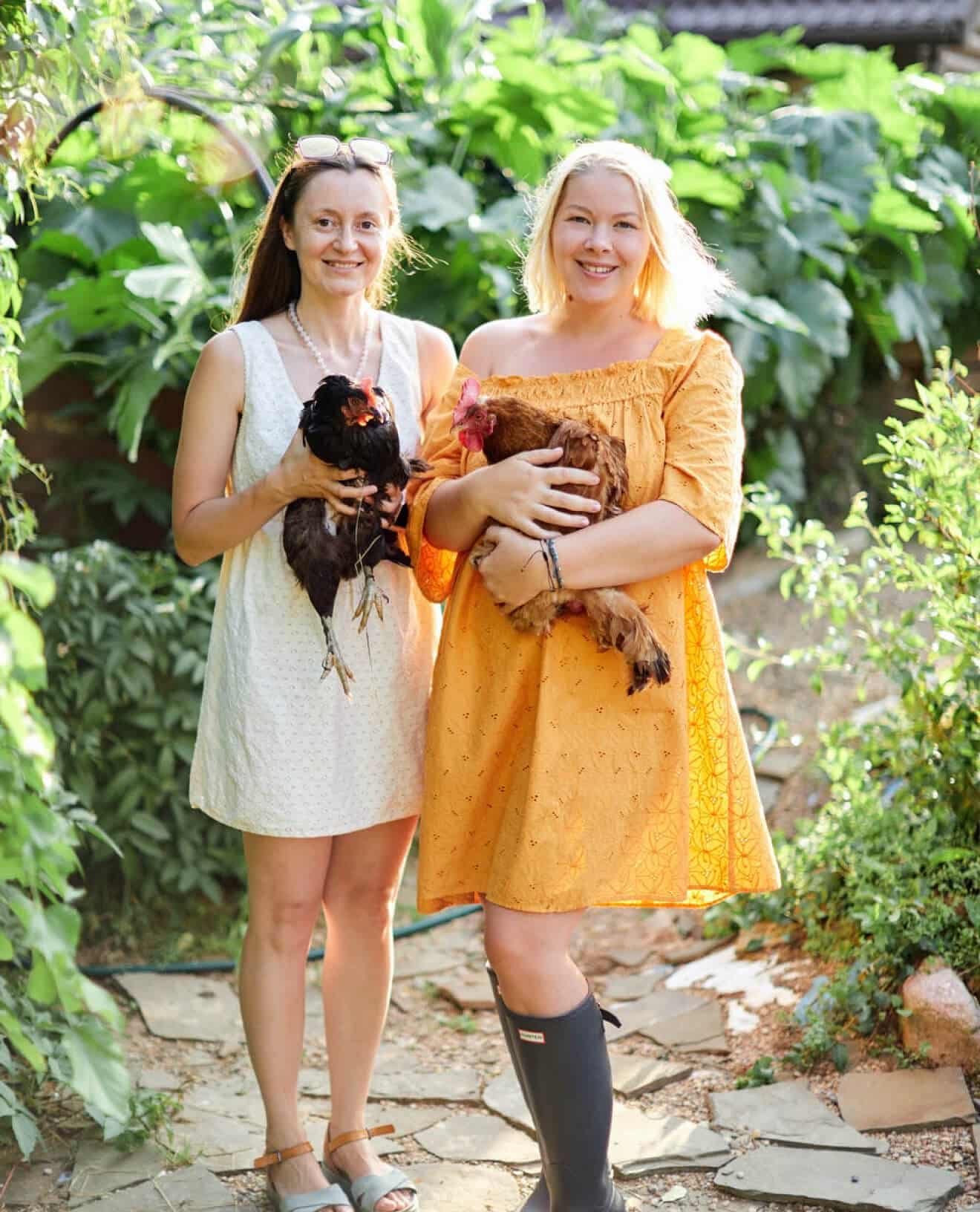 FRANK'S MEADOWLANDS SWAP MEET
The first annual small animal swap was held at Jacob's Cave in June 1979. With over 36 years of growth, it is now the largest swap meet in the Midwest and boasts attendance of over 30,000 people at each event. Not only are there small animals for sale or trade, but there is buying, selling and trading of an enormous variety of new and used items. Swapping Days are held three times annually, in April, June and October.
In 1994, the first night lights and electrical outlets were added for booth rental spaces to accommodate concessionaires and vendors. Many ongoing improvements to roads and parking lots and many more additional vending sites have been added over the years to accommodate the ever growing number of vendors and swappers attending the event every year. In the summer of 2012, an additional 60 plus electrical and water sites were added for vendors and also additional accommodations for concessionaires were also added. In the summer of 2016 an additional 500 regular parking spaces and 200 truck and trailer spaces were added. More roads with additional exit roads and approximately 50 more vendor spaces were also added. Coming in Spring of 2017, are additional sites with access to electricity and water hook ups.